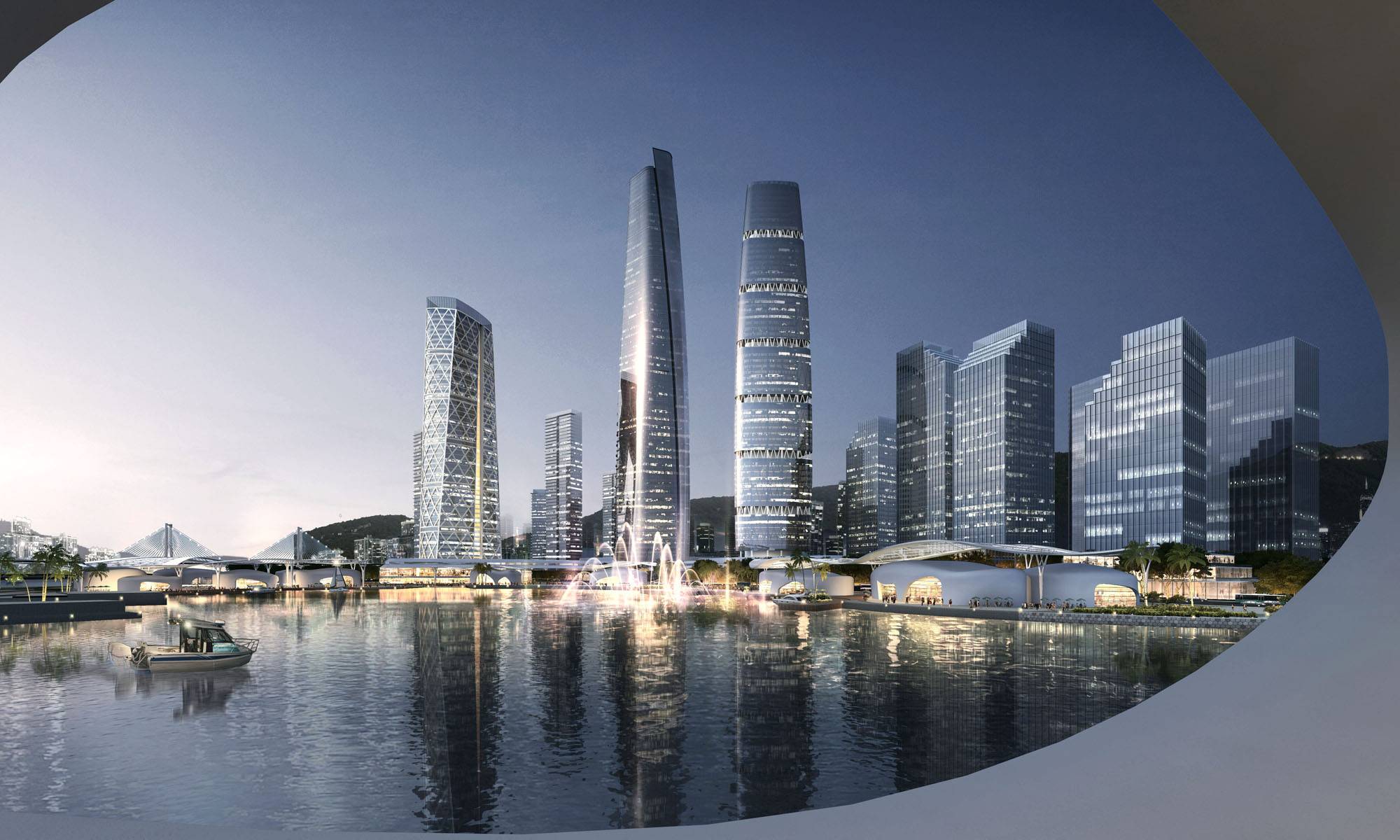 WE TAKE DIGITAL
EXPERIENCES TO
THE NEXT LEVEL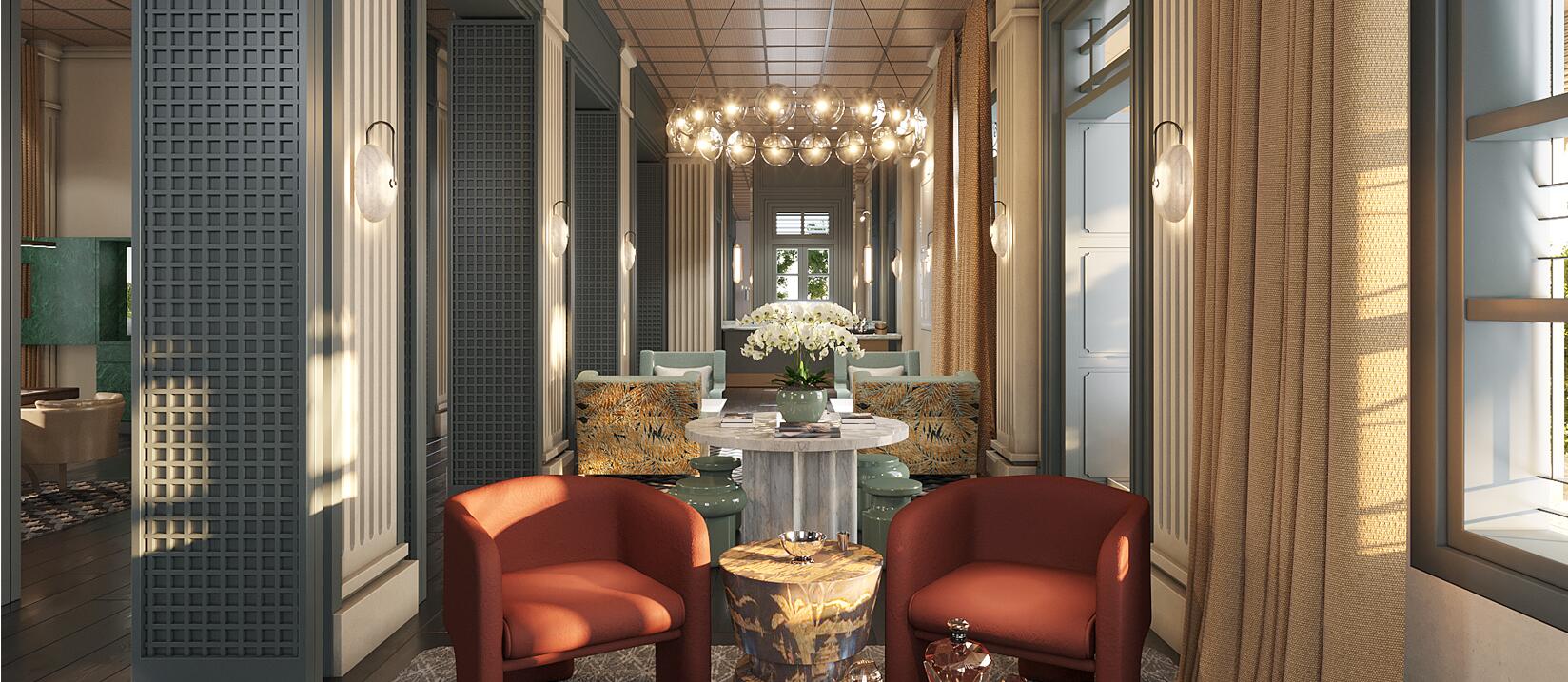 REALISTIC
ARCHITECTURAL
PERSPECTIVE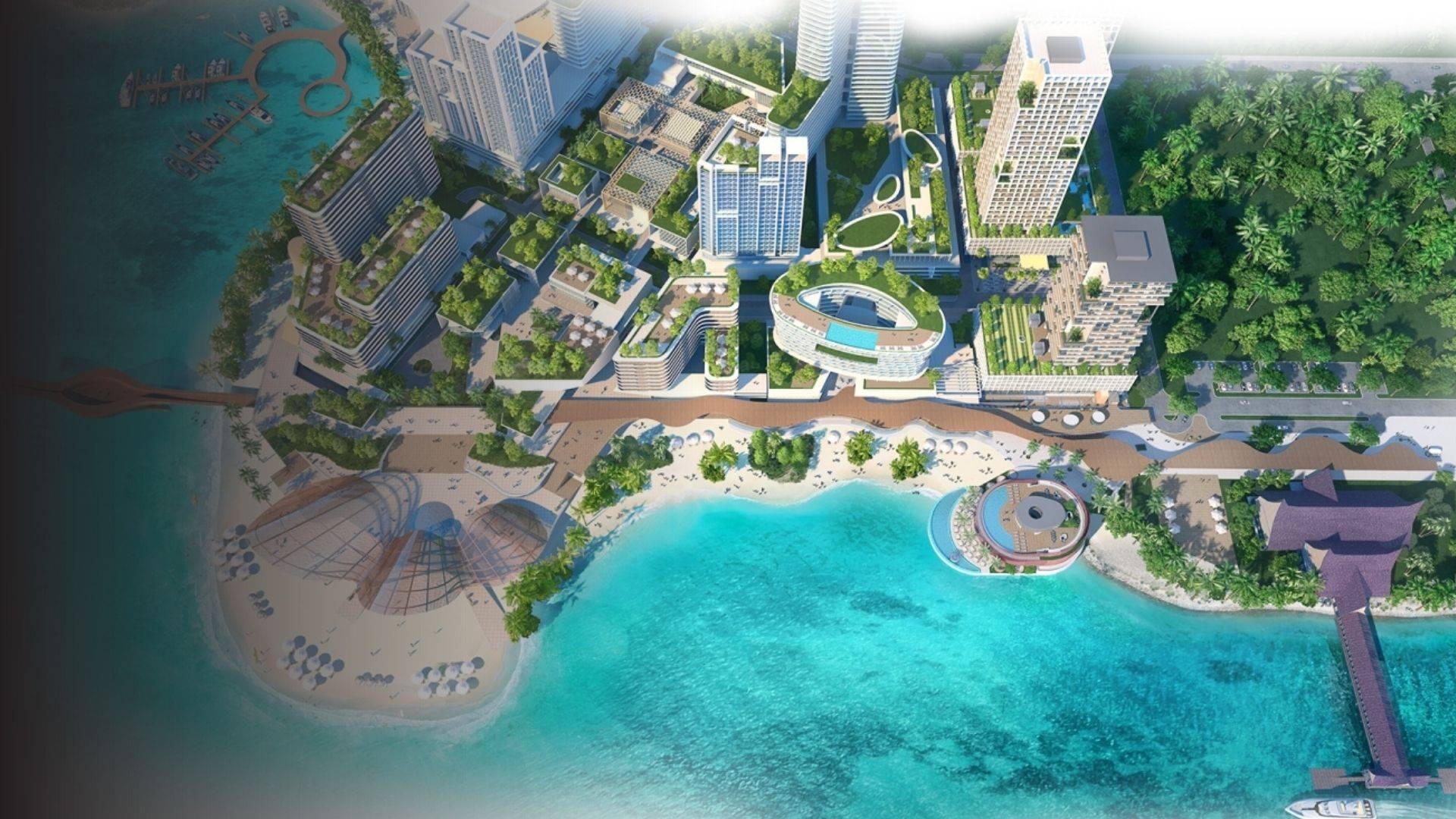 Visual
As a seasoned 3D visualization company,
Audax Visuals provides top-quality services and
products to real estate developers in Southeast Asia.
Our professional team has years of
experience in the field of 3D visualization
solutions, including rendering, animation,
customized products, and more.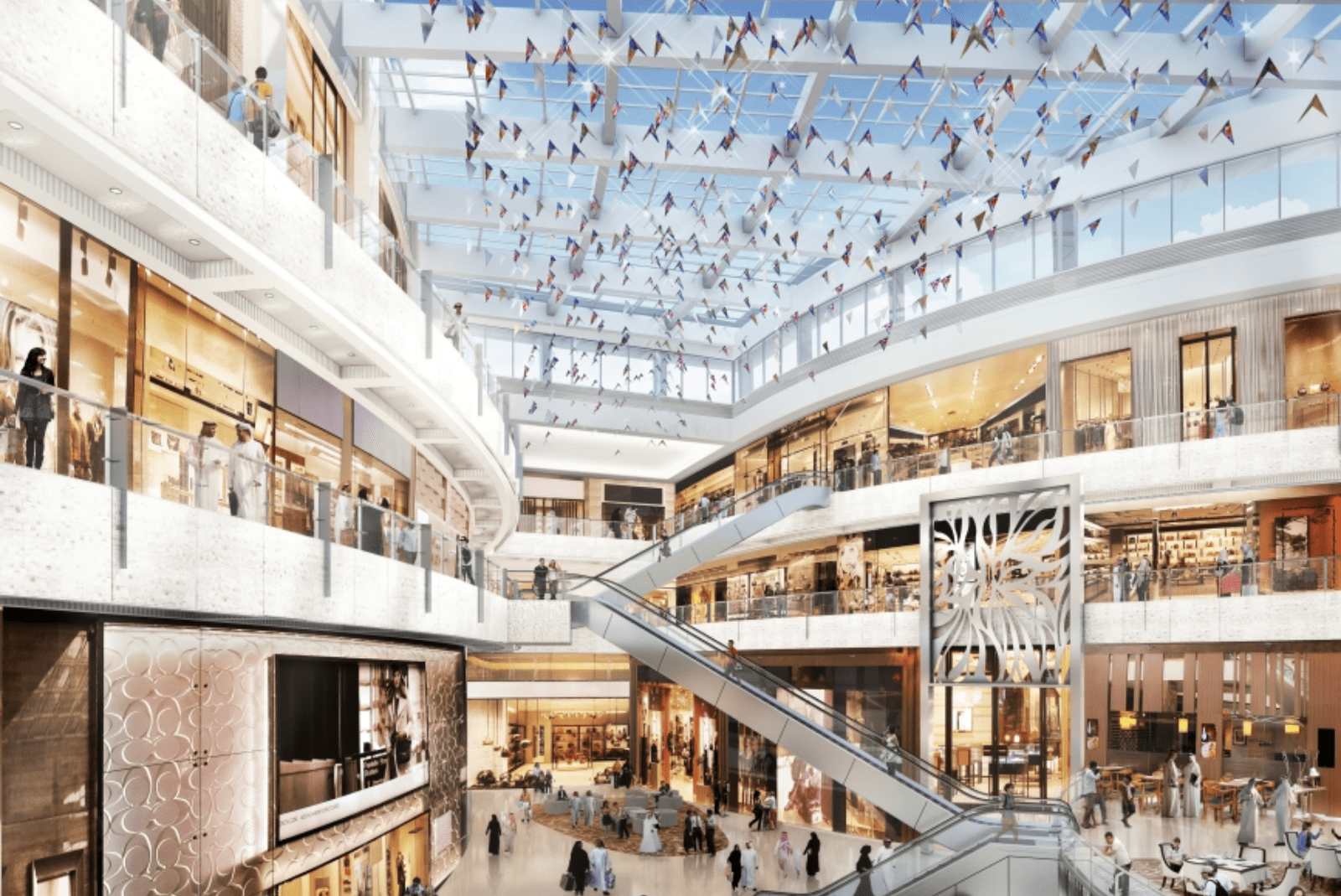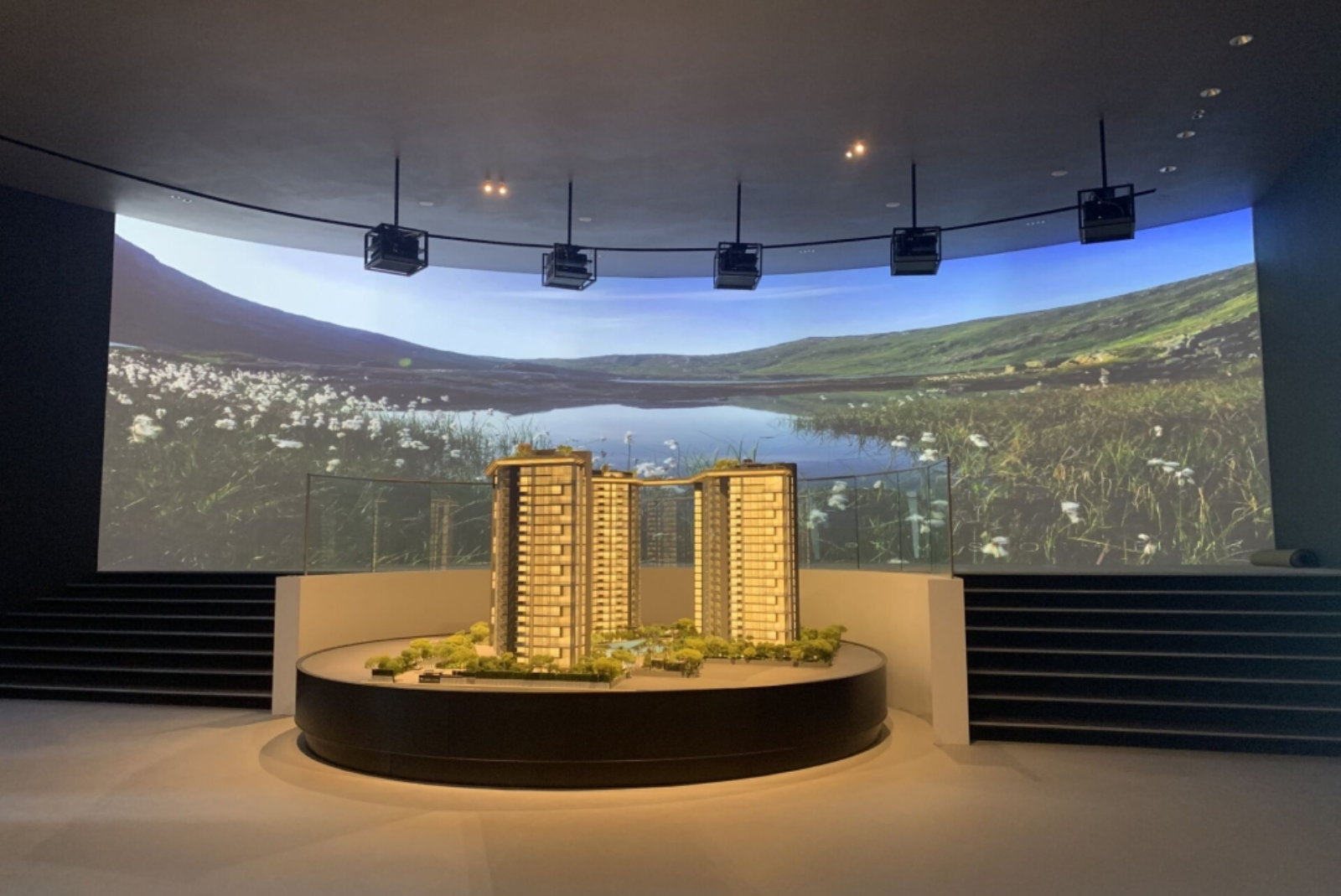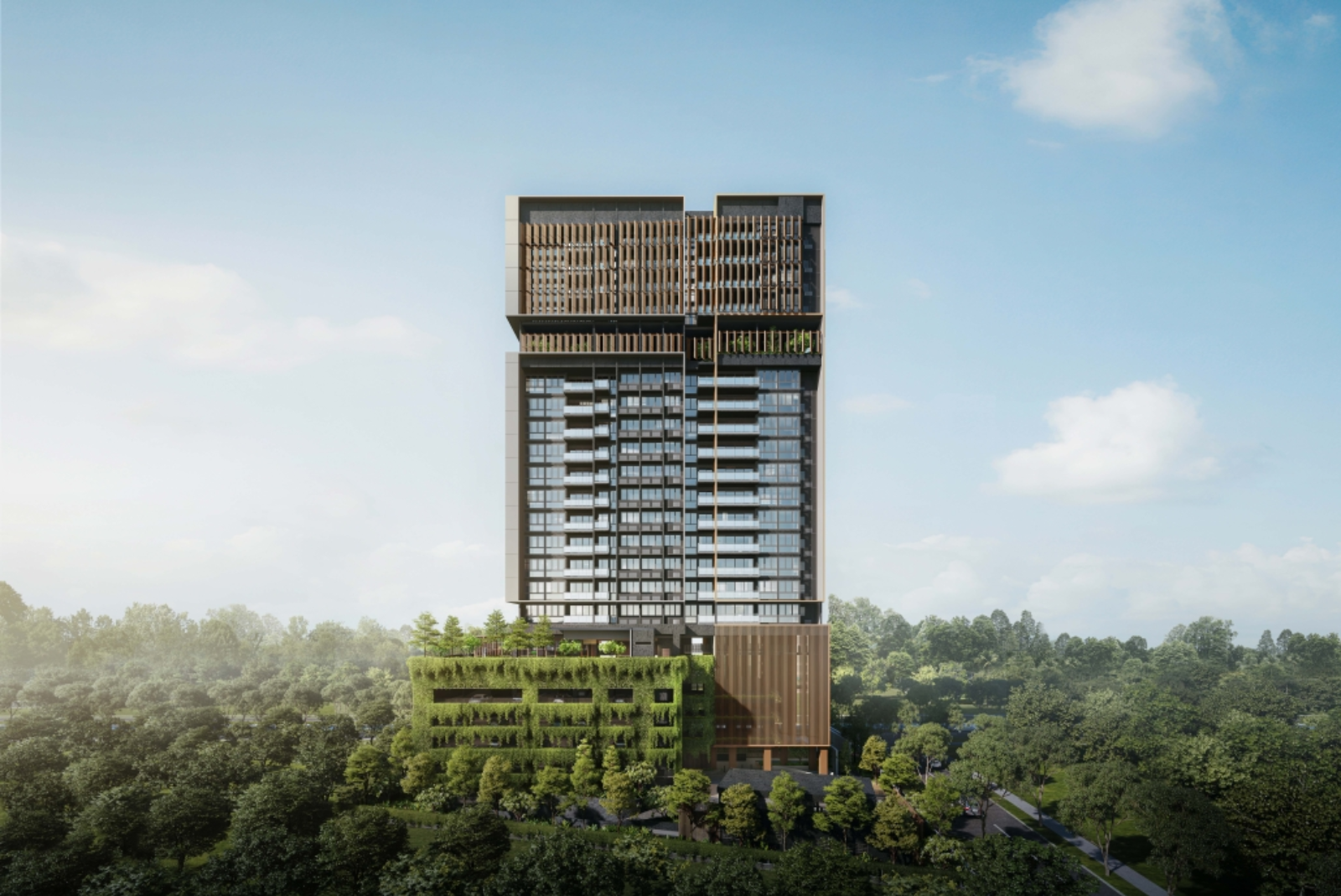 MAXHUB
Find out more
A technology company that focused on innovative solutions
for enhanced productivity, creativity, and efficiency.
We specialize in advanced interaction technologies and
smart applications for education, hospitality, conferencing, and more.
Our user-friendly interfaces promote seamless communication and
collaboration across various devices and platforms.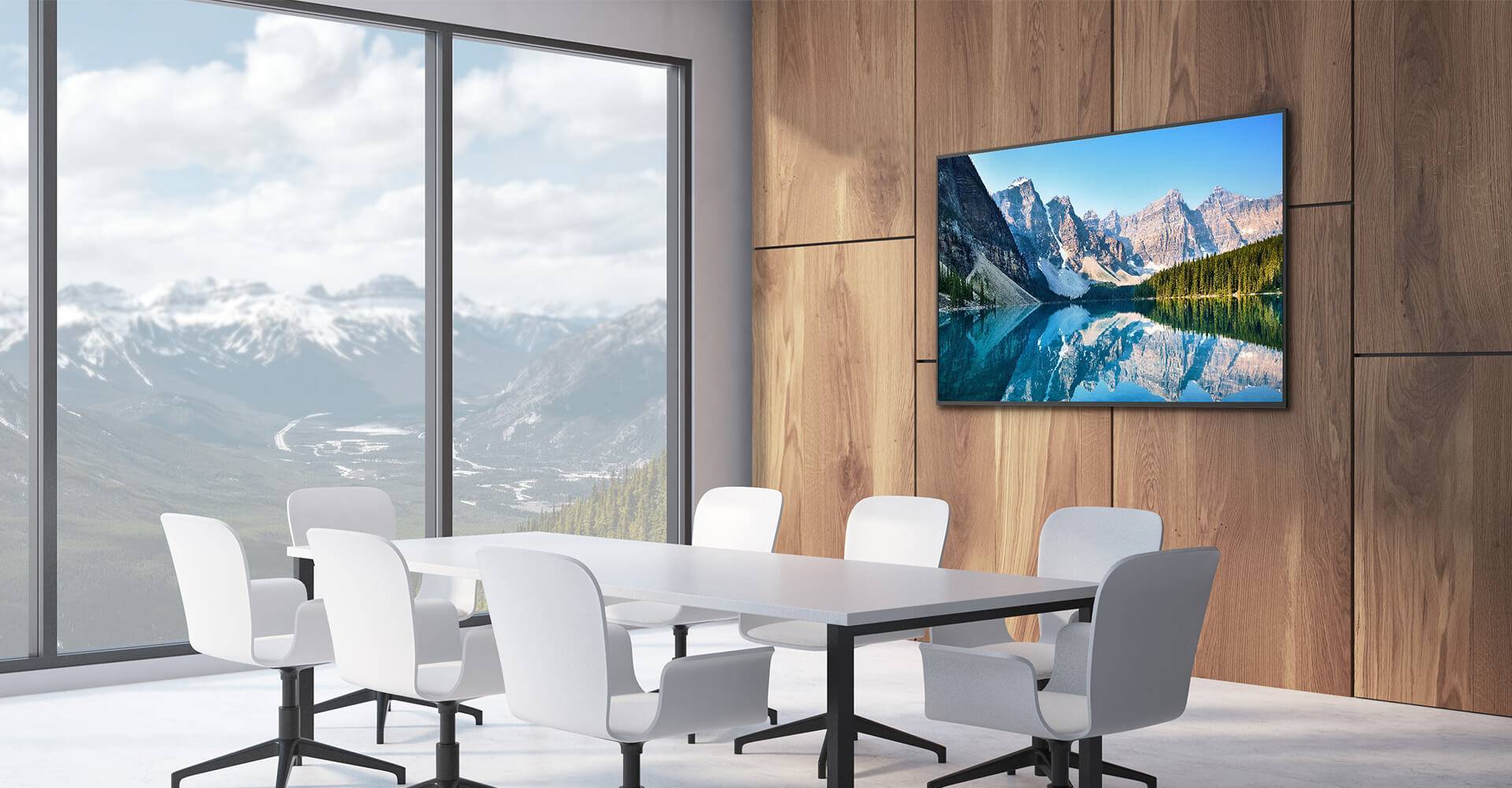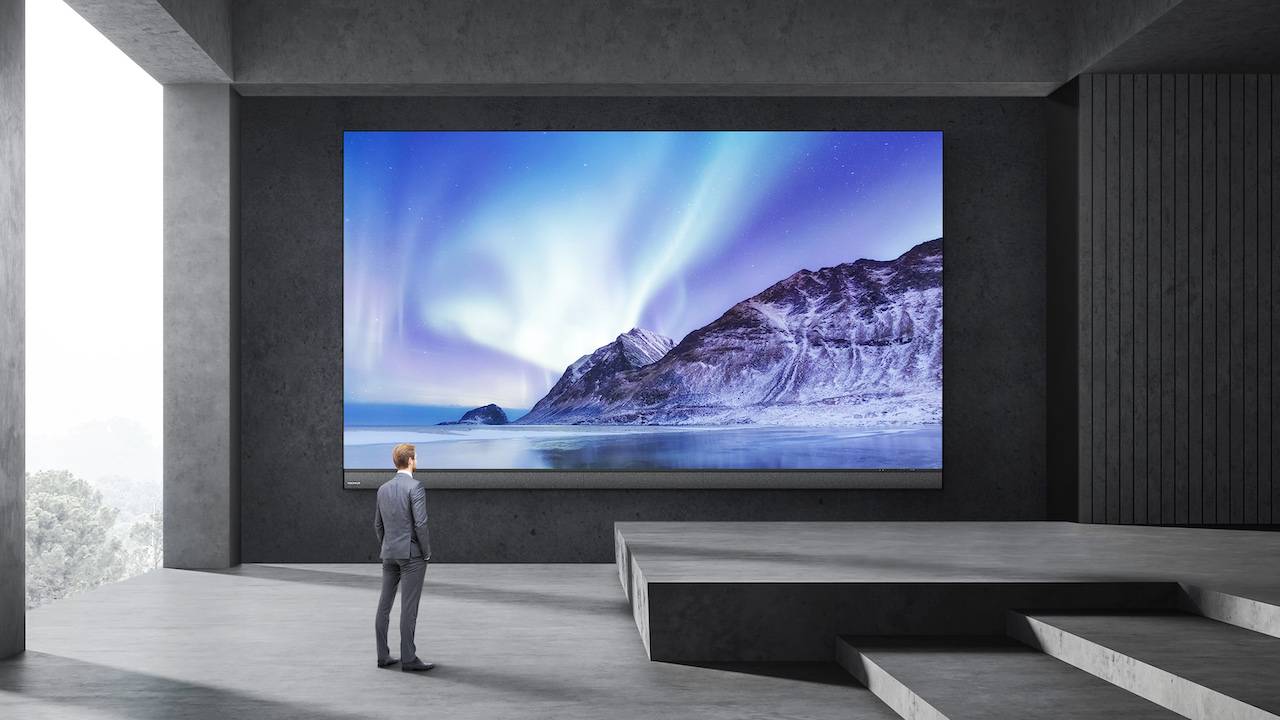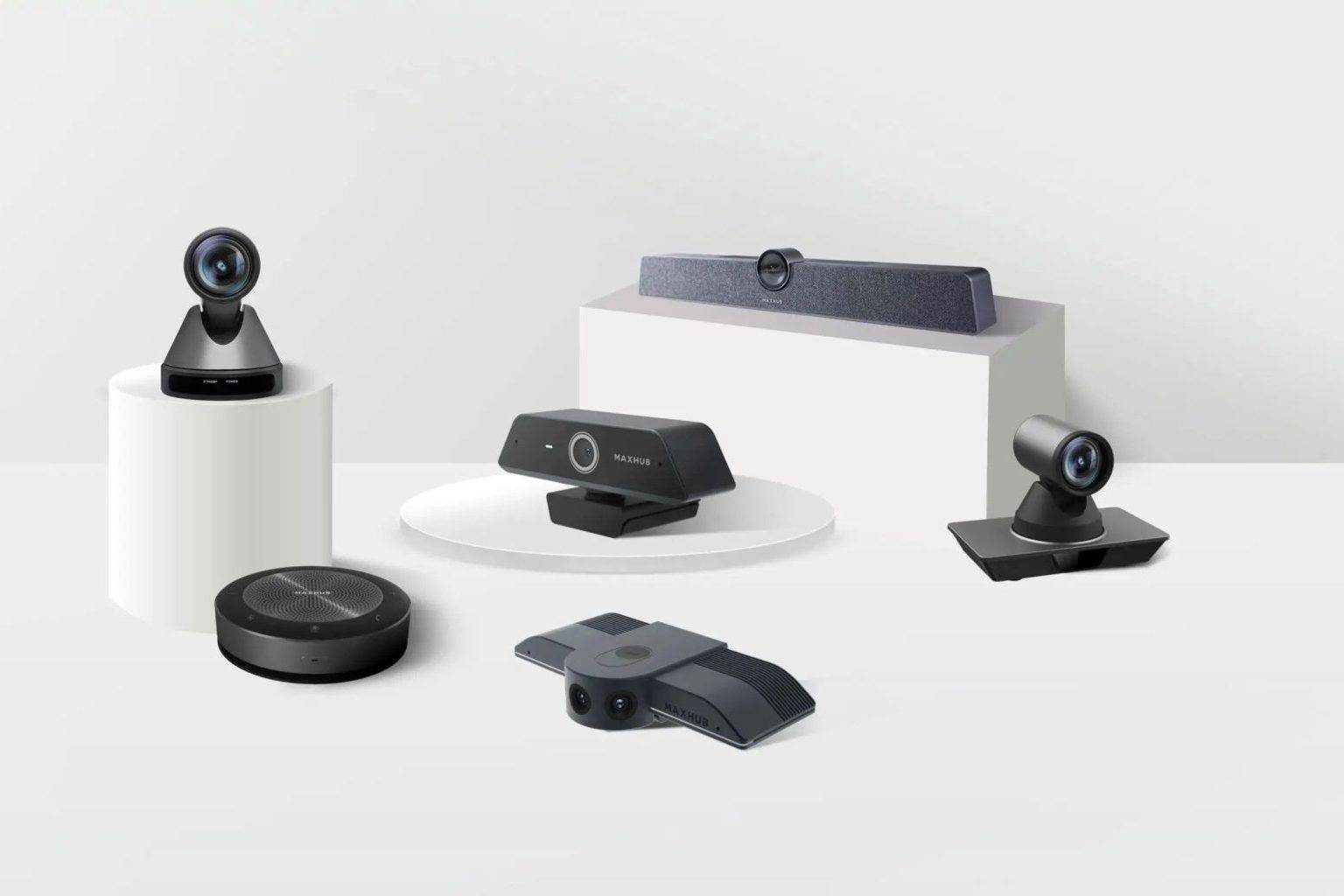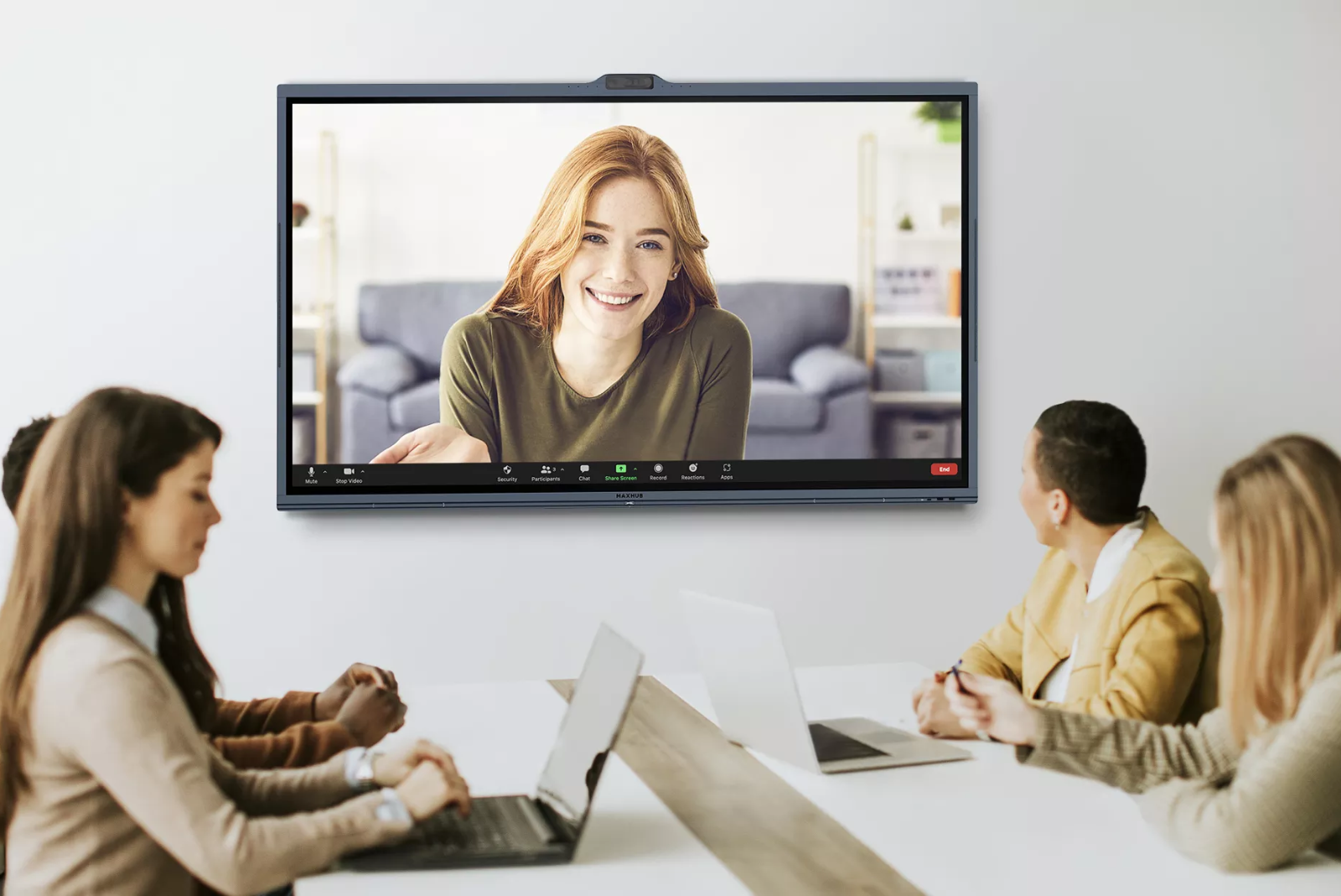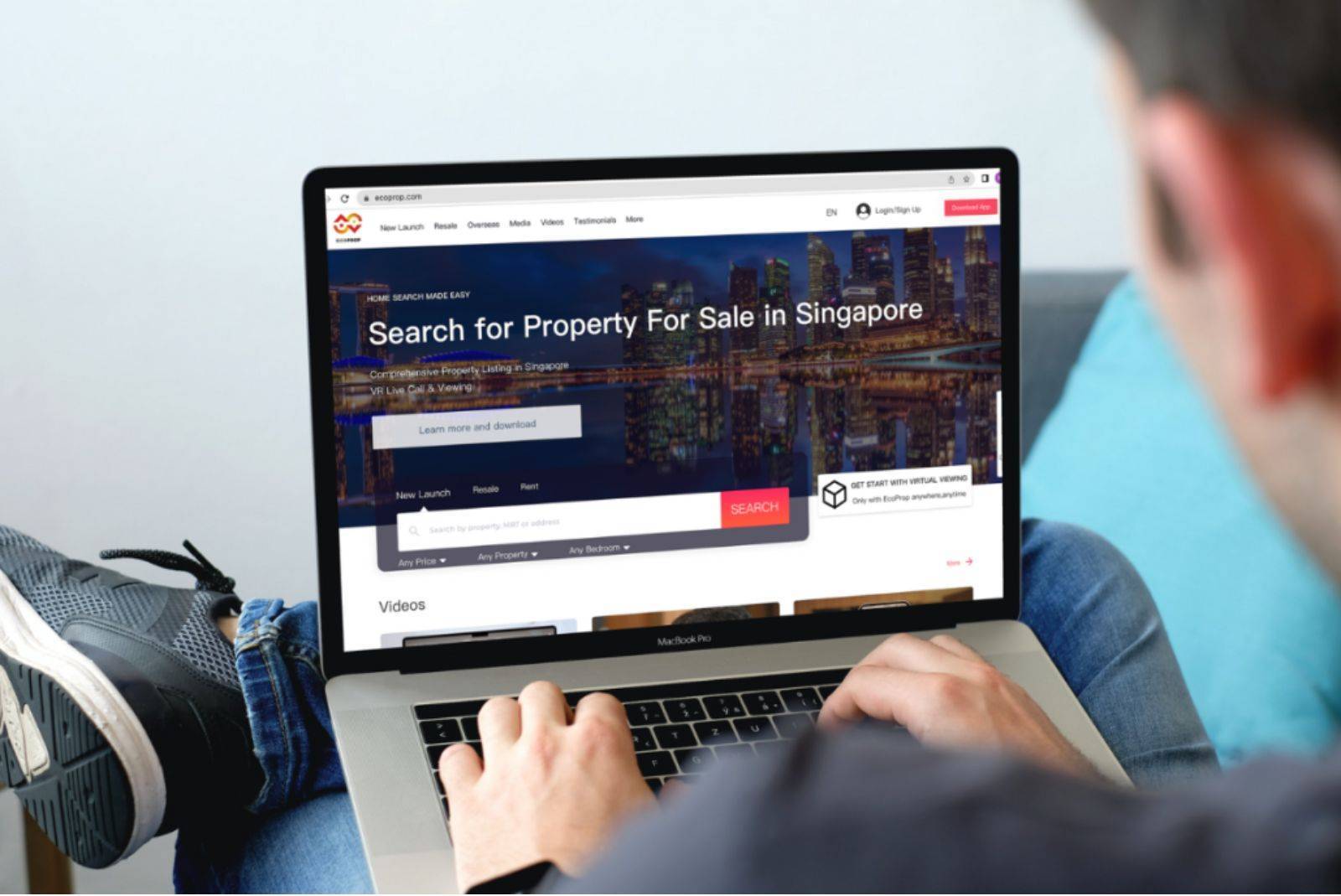 EcoProp
Find out more
A leading virtual and augmented reality tech company
transforming the real estate sector. They offer user-friendly
and cost-effective solutions for property agents,
enabling immersive virtual tours and AR property previews.
Our products enhance marketing, save time,
and elevate customer experiences, catering to agents,
buyers, and tenants alike.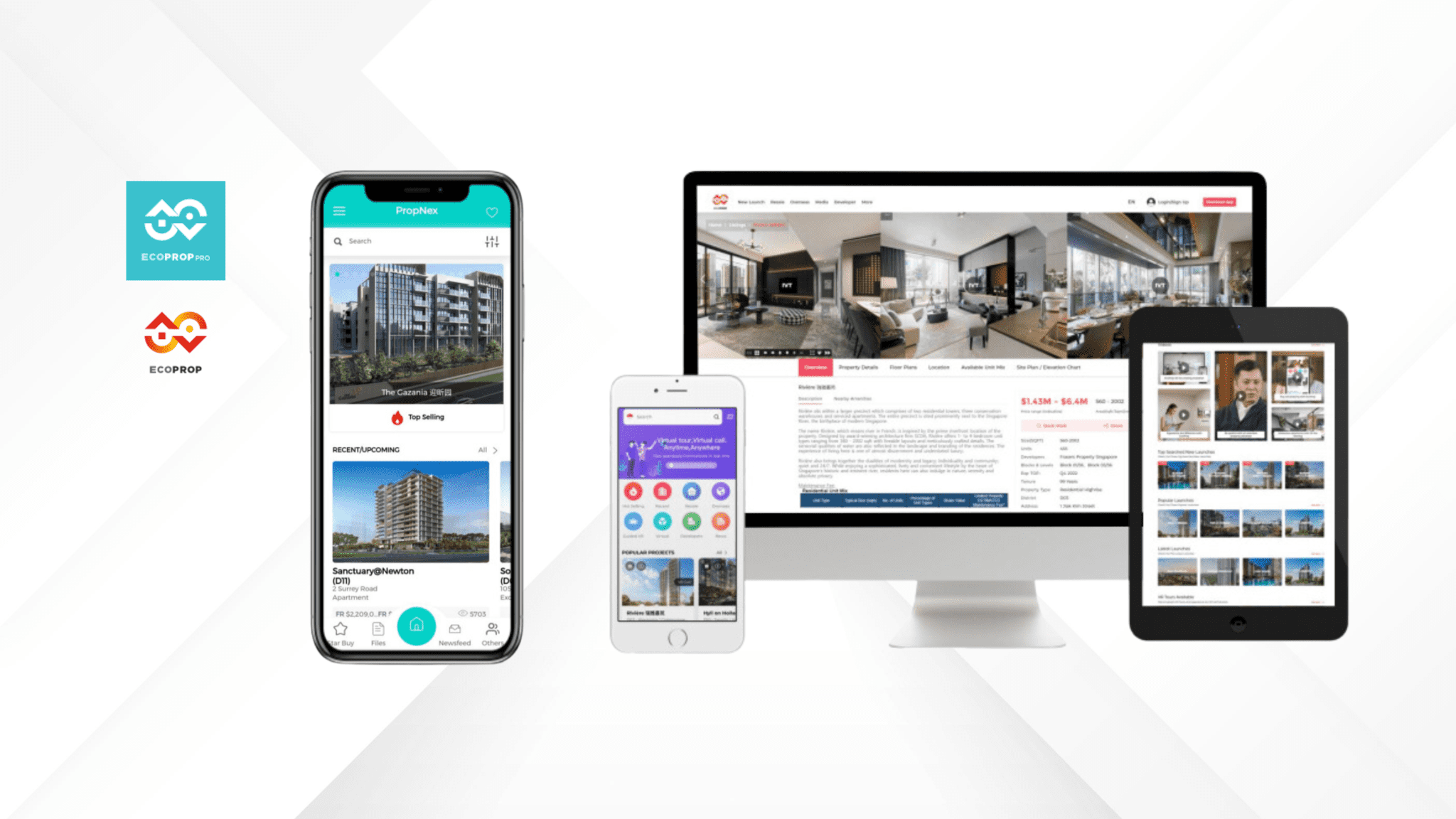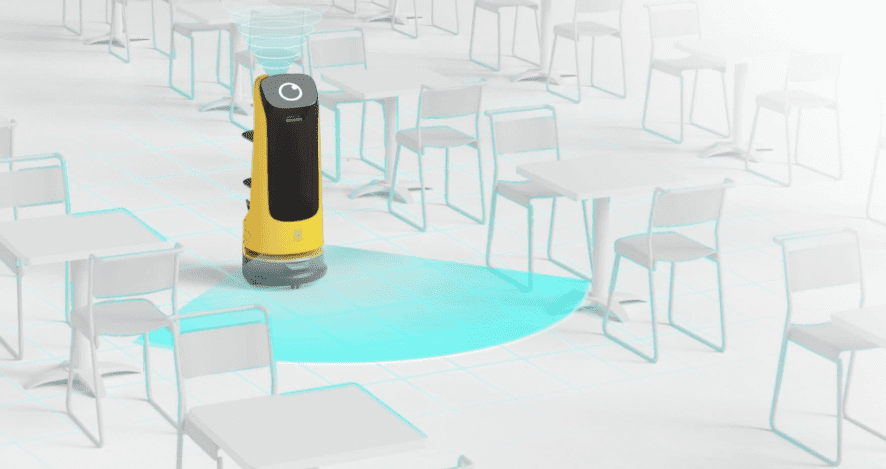 Robotics
Find out more
Pudu Robotics is a leading self-delivery robotics company,
specializing in advanced robots for businesses, healthcare, and consumers.
Our autonomous delivery and patient care robots aim
to boost efficiency and enhance customer experiences.
With a strong tech focus, numerous awards, and global presence,
we serve various industries in over 60 countries.