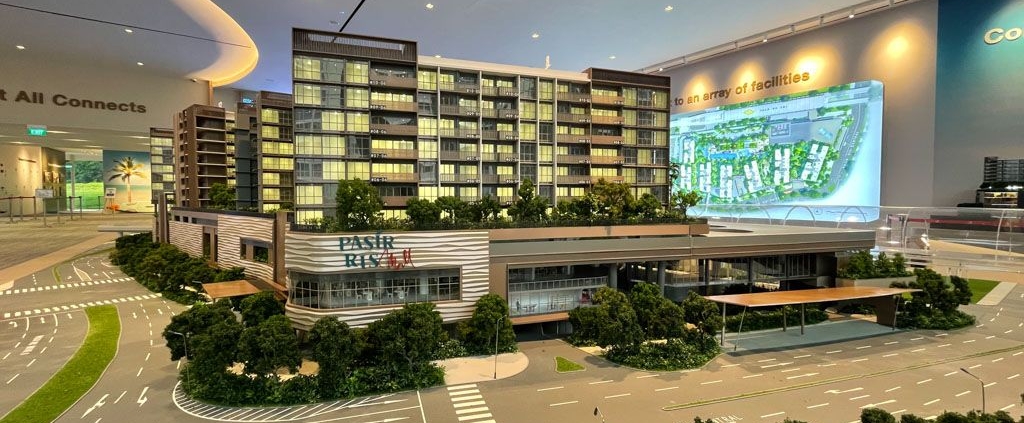 Audax Visuals Brings Pasir Ris 8 to Life: A Stunning Visual Experience
Industry Leaders in Visual Product Creation
As a leading provider of high-quality visual products for real estate, developers, and other architectural projects, our team is constantly seeking new ways to innovate and improve. The Pasir Ris 8 project represents a significant milestone in our journey towards excellence, showcasing our commitment to accuracy, attention to detail, and the use of cutting-edge technology in 3D modeling and printing. We are proud to have been chosen as the partner for this project and look forward to delivering outstanding visual solutions for our clients.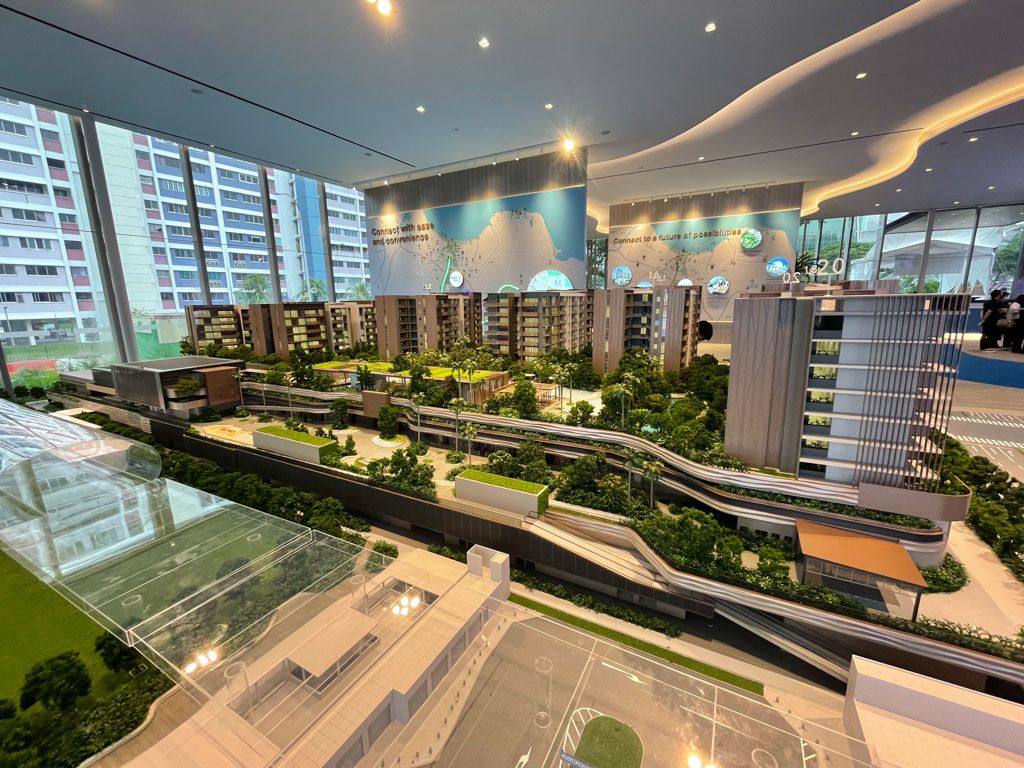 Utilizing Advanced Technology for Precision
The Pasir Ris 8 project presented unique challenges that required our team to utilize the latest technology in 3D modeling, rendering, and printing. Our experts leveraged advanced software programs to create a digital 3D model of the building, which was then used to create a highly accurate physical model through 3D printing technology. Our printers use the latest materials and techniques to produce models that are durable, precise, and visually stunning.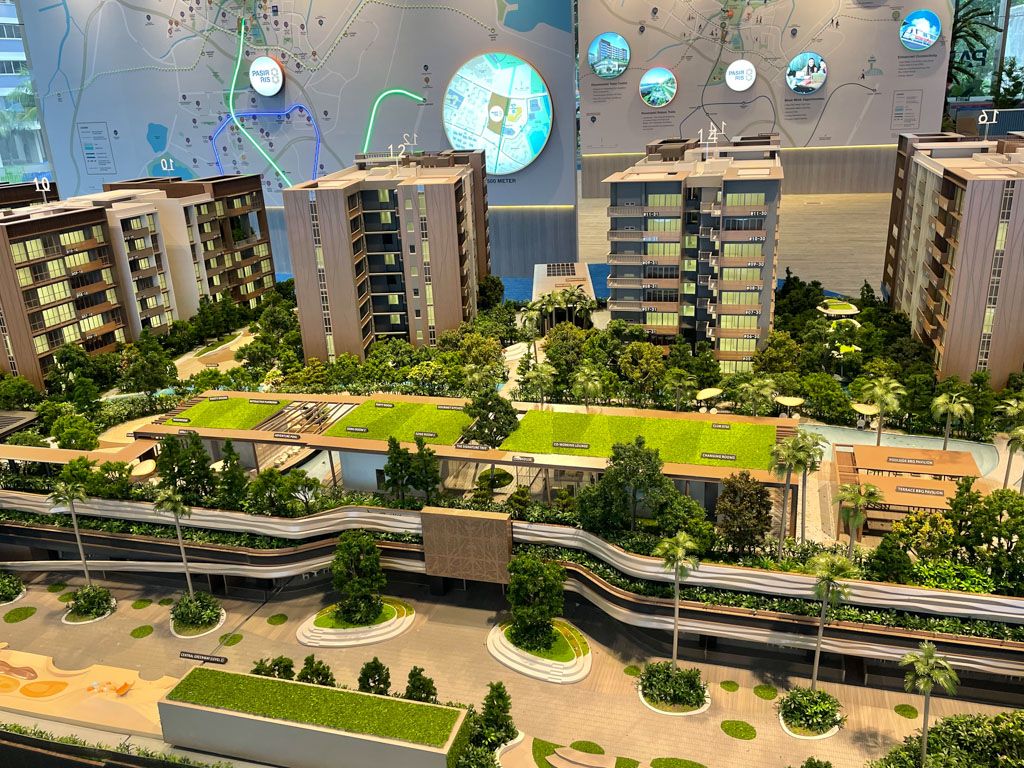 Crafting an Exquisite Overall Architectural Model for Pasir Ris 8
Architectural model
The overall architectural model for Pasir Ris 8, with a total dimension of 7m x 4m, was meticulously crafted to showcase the various elements of the development. Great care was taken to ensure that every detail was accurately represented in the model, from the intricate designs of the buildings to the landscaping and greenery.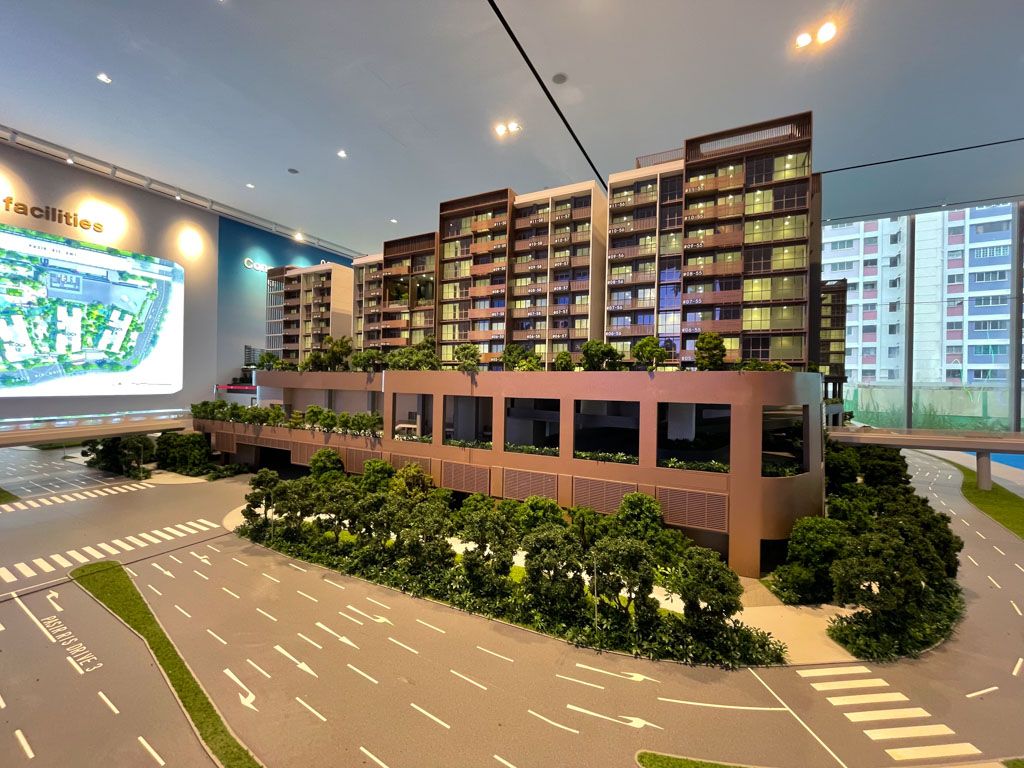 Sectional model
The sectional model, with a dimension of 3m x 1.5m, was designed to showcase the interior spaces of the development. Our team used the latest technology and techniques to create a highly realistic representation of the different units, highlighting the spaciousness and attention to detail that went into the design of the interiors.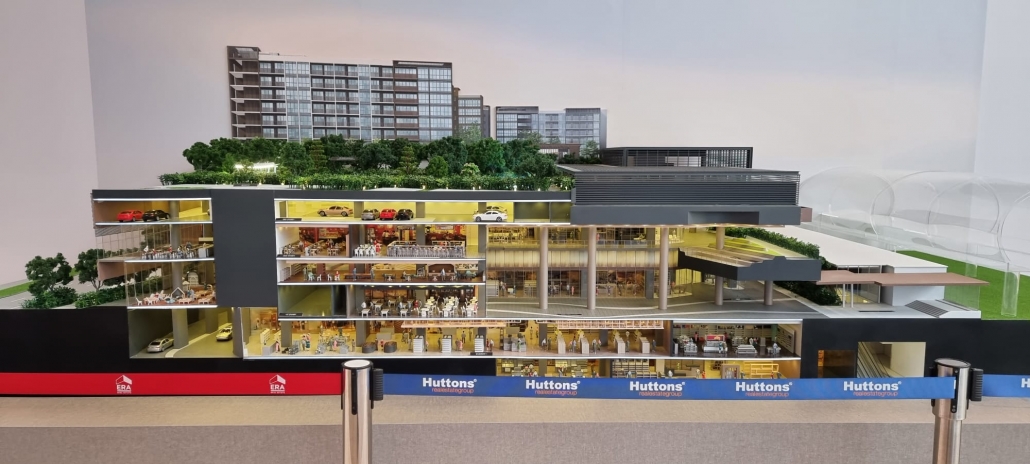 https://www.audax.com.sg/wp-content/uploads/2021/08/OgrW3qeHl7k32oUVIGEGcxLFQUfNdC-3.jpg
768
1024
Web Admin
https://www.audax.com.sg/wp-content/uploads/2016/03/audax_logo.png
Web Admin
2021-08-30 17:01:40
2023-05-04 17:41:22
Audax Visuals Brings Pasir Ris 8 to Life: A Stunning Visual Experience